---
NOTE: MepozFly are receiving viral attention on social media and we have limited inventory remaining in stock. Order now to secure yours before we sell out.
They're calling it "the fidget spinner from the future". The MepozFly Spinner is a motor-powered flying spinner designed for tricks and maximum flight distance. Time-killing toys have never been so technologically sound.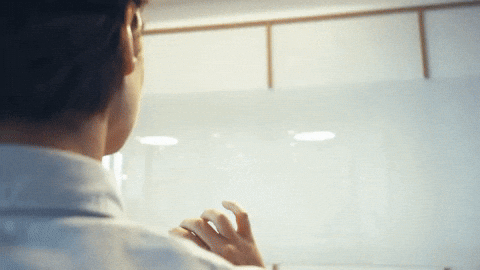 The MepozFly Spinner is usually priced at $45, but we are ending the summer with our Semi-Annual Sale!
The Spinner is not 25% or 50%, but 70% OFF! This sale will last only until our current stock is gone. Don't miss out!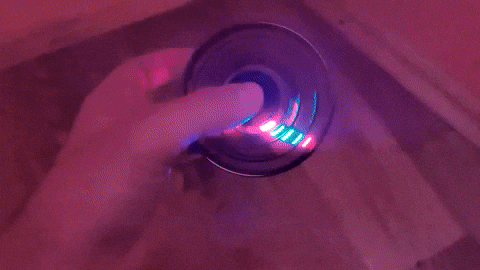 You can get the hang of using an MepozFly in a matter of minutes -- have fun with friends or by yourself! Use it at the park, the beach, around the house, and just about anywhere. The possibilities are almost endless.
Why the MepozFly rocks:
✓ Fun for all ages
✓ Stress-reducing
✓ Friendly competition with friends and family
✓ Completely Safe
✓ Highly-durable design
Our Mission
At Mepoz, we strive to offer you the best customer service possible. We are fully committed to the satisfaction of our customers and take pride in our ability to answer any customer's questions efficiently and effectively.
Email or contact us 24/7 and we will make sure to help you!
This section doesn't currently include any content. Add content to this section using the sidebar.